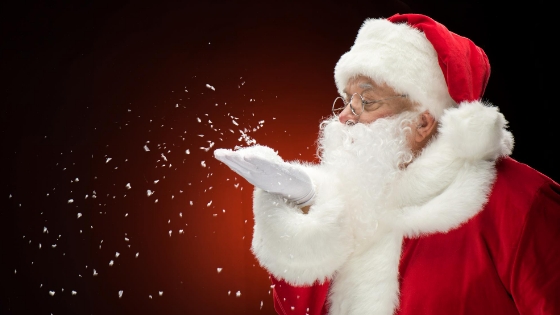 It's never too early to start preparing your business for the holiday season!
 1. Start with what you want to achieve!
Create S.M.A.R.T goals.
Specific
Measurable
Actionable
Relevant
Time-bound
2. Customise your packaging
Packaging is the only thing that reaches 100% of your customers and is the first step in creating a memorable un-boxing experience.
3. Create a digital catalogue
A digital catalogue is a great way to re-engage previous buyers. Stunning imagery, well-crafted photos and quality design are a great way to show off all your products the way a physical catalogue does, just without all the printing involved!
4. Don't forget remarketing
Re-marketing gives you a chance to reach out to customers who have previously engaged or visited your website. They are generally lower down in the sales funnel, which means they are easier to convert into sales than someone than has not interacted with your business before.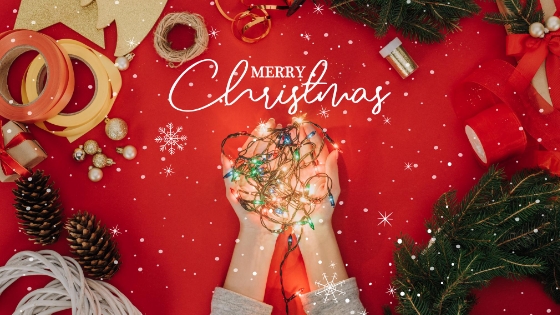 5. Partner with a charity
As emotions play a large part in the holiday celebrations, it's a good idea to attract customers by partnering with a charity.
Here are 3 examples of how you could do this:
A certain percentage of every sale goes to a specific charity.
For every product that is purchased, you'll donate the same amount of money to charity.
Give your customers the chance to donate to charity through the checkout process.
6. Focus on your most popular items
Your most popular item will always move quicker than others. Make sure you do not miss out of sales because of stock issues.
7. Sell the solution, not the product.
The most successful companies focus on showing how their products improve the quality of life of the user.
Think of Nike- their slogan has nothing to do with comfort, etc but how it makes you feel.
8. Update your imagery
Anyone that visits your web store, blog or social media pages should know that you've got a Christmas promotion on
9. Get Maximum Reach With a Multi-Network Giveaway
Social media is one of the most effective ways to boost your Christmas marketing campaign sales.
Use 3-5 of these holiday specific hash tags in your social campaigns:
#xmas
#gift
#gifts
#christmasgifts
#christmasdecor
#christmasshopping
#christmastree
#christmascookies
#holiday
#holidays
#holidaydecor
#holidayparty
#tistheseason
#seasonsgreetings
#stockingstuffer
10. Show your appreciation
Don't forget about your existing customers. What can you give them to show how much you appreciate their business? It could be as small as a Christmas card, or a voucher or a small branded gift.
We hope that these 10 tips have inspired you to do something great this holidays. Need more ideas please email us.
Need help with a marketing strategy for 2020 or social media please contact us.