Because, millions of people use WhatsApp daily to communicate it provides massive opportunities for businesses. When a potential customer lands on your website, and they are ready to contact you, it is your job to make it as easy as possible for them to reach you. With more than 2 billion WhatsApp users around the globe and rising – this platform should not be overlooked when it comes to starting a conversation with a new or potential customer.
How can you integrate WhatsApp on my website?
It's actually very quick and easy.
You only need access to your admin section of your website. The function that  we recommend that will allow you to integrate WhatsApp on your website in just a few clicks is called "Click-to-Chat".
Log on to your admin section of your WordPress site. It will look something like this.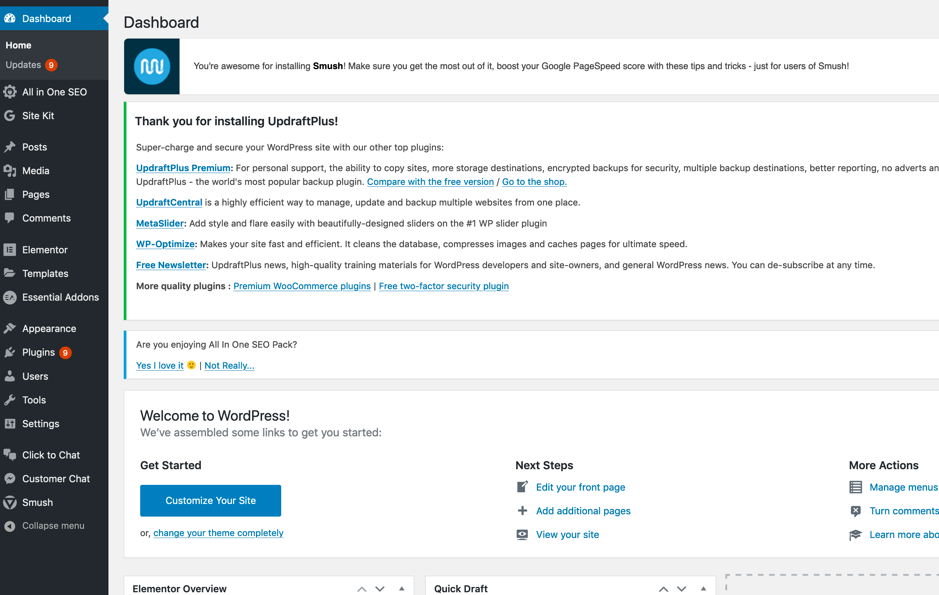 2. Go to Plugins on left-hand side bar, see screenshot below.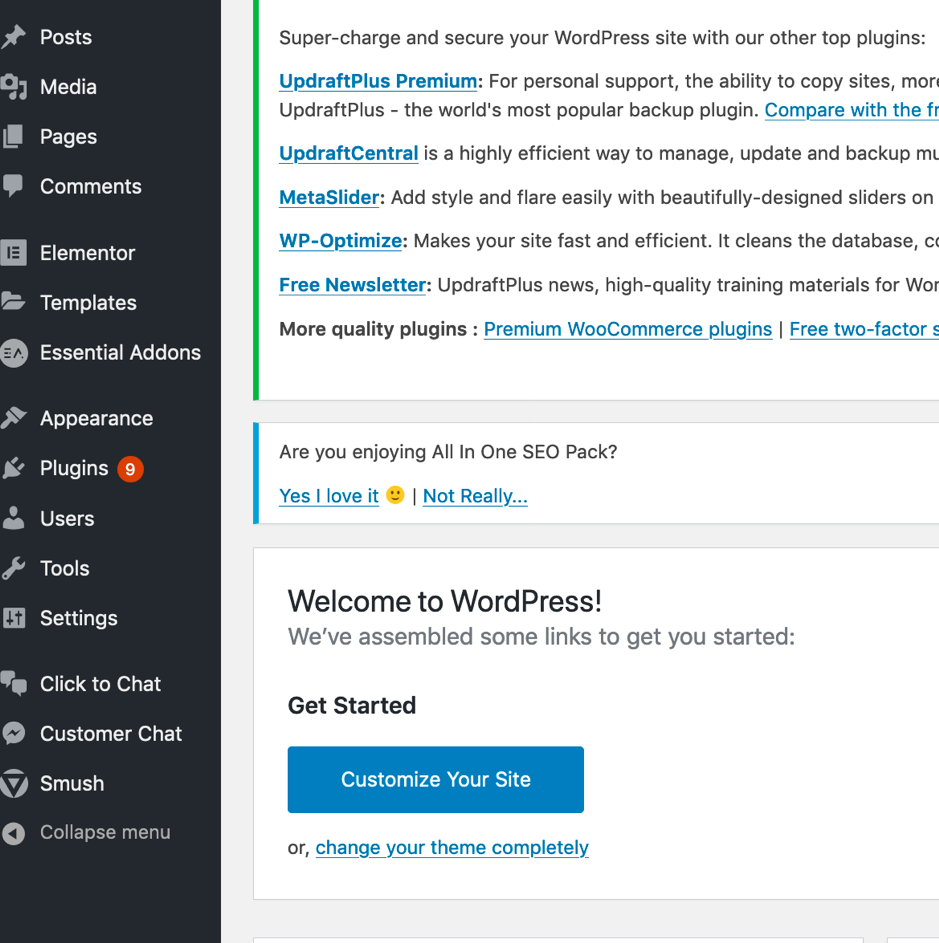 3. Click on "Add New" to add a new plugin on your WordPress website.
4. Search for the new plugin  called- "Click to Chat" by HoliThemes.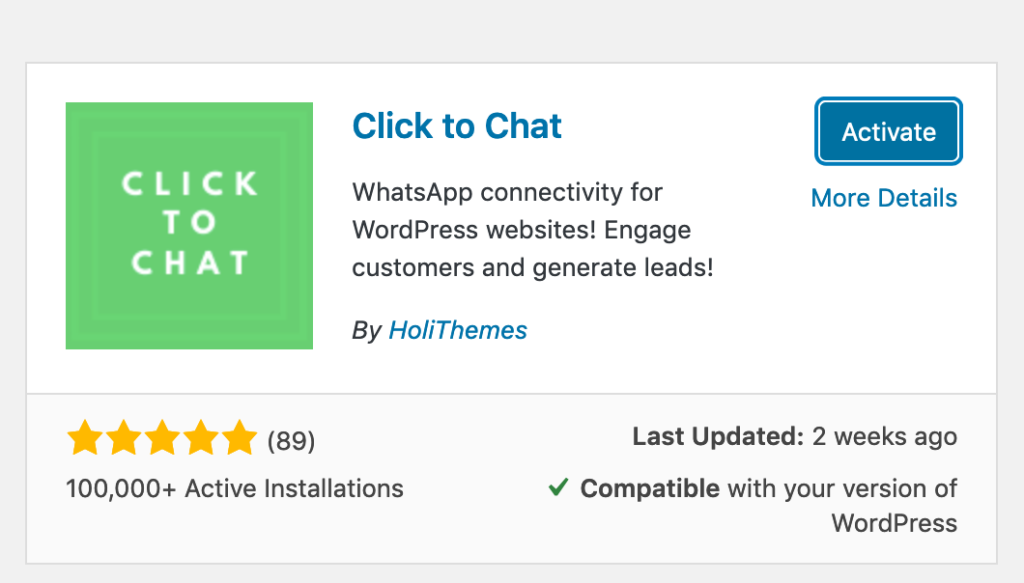 5. Click on "Install Now" and then "Active" the plugin.
6. Now all you need to do is go to the settings of the plugin and insert your details.

7. Decide on the style for your plugin and its location… and voila you are finished!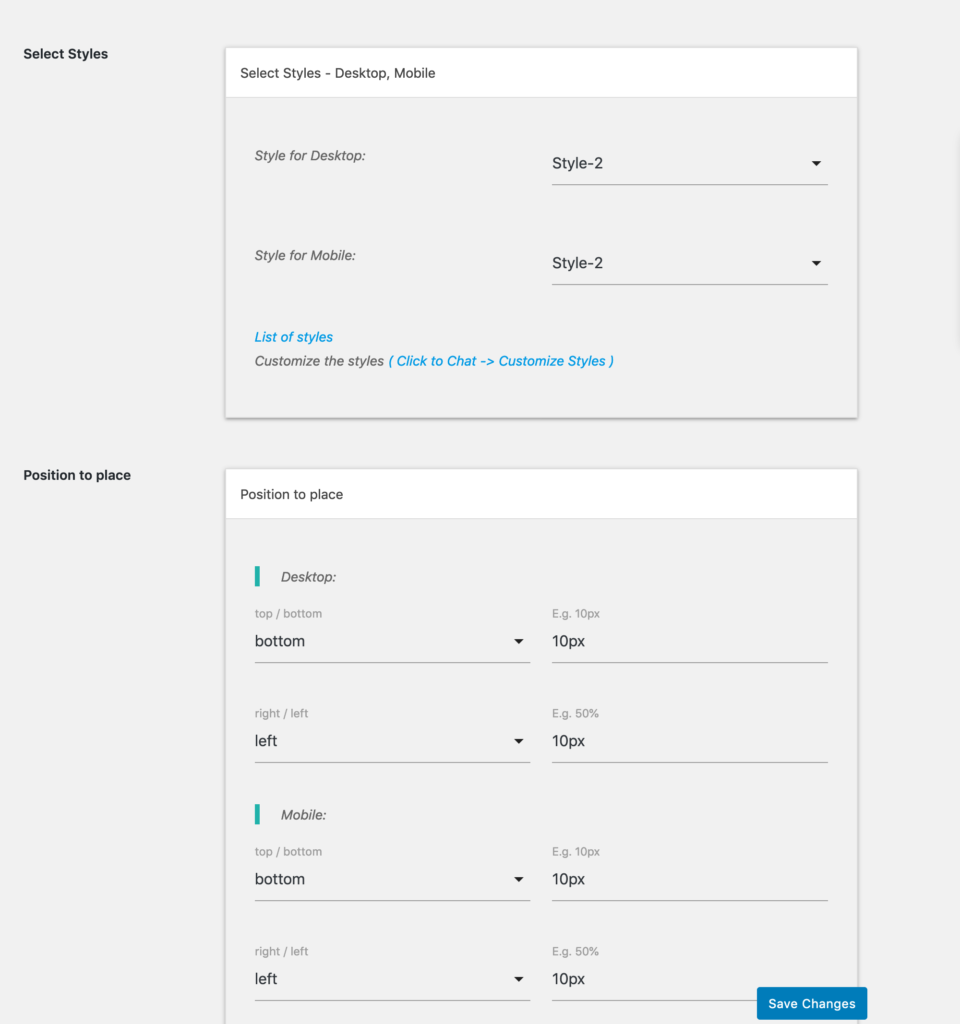 Now when potential clients are ready to reach out to you … they will be able to quickly and conveniently chat with you on your website using WhatsApp.
Need help with websites, social media and marketing? Chat with us herehttp://