The Q4 Global Digital Stats has been released this week by Hootsuite and We Are Social.
As the report is quite extensive I will focus on a few points that is really significant to social media and marketing.
Top websites
Alphabet Inc., parent company of both Google and YouTube continues to dominate the world's top website rankings.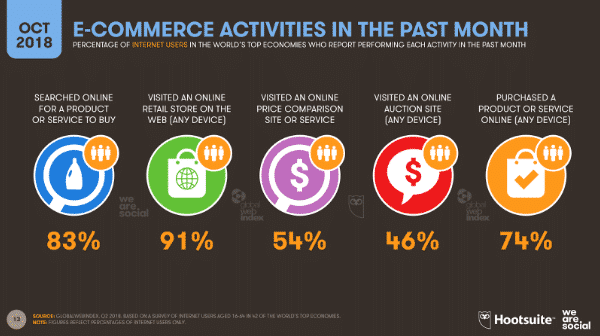 Africa & Asia
Millions of people across Africa and South Asia came online for the first time in the past three months, with almost all of these new users accessing the internet solely via mobile devices.
Growth
Around 3.4 billion people around the world used social media in September 2018, up 10 percent versus September 2017.
And 68 million people came online for the first time between July to September 2018 .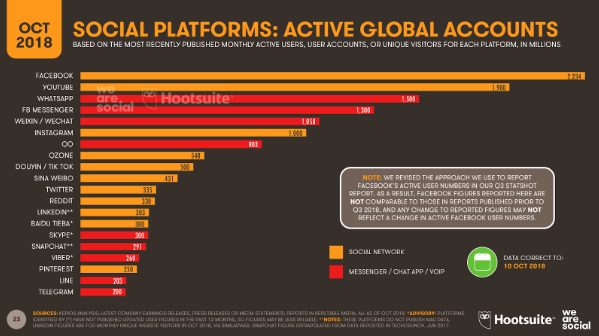 Mobile & Laptops
The share of total web traffic coming from other devices – including tablets – continues to decline, but this may be in part due to an increase in the total volume of traffic from mobile phones and laptops, rather than because people have reduced their use of devices like tablets.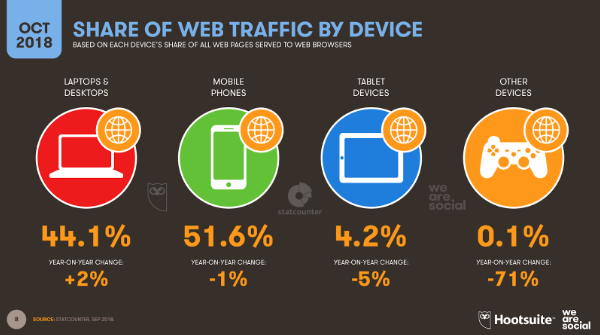 Facebook
The world's largest social site added 38 million new users in the three months to June, representing 1.7 percent growth quarter-on-quarter. Facebook accounts for roughly two in every three of the world's social media users.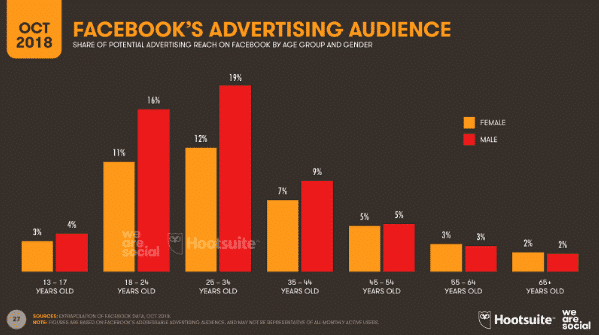 Instagram
Instagram is growing fast and doesn't just appeal to Gen Z. In fact, the latest figures show that brands can now reach more than 100 million users over the age of 45 via Instagram ads.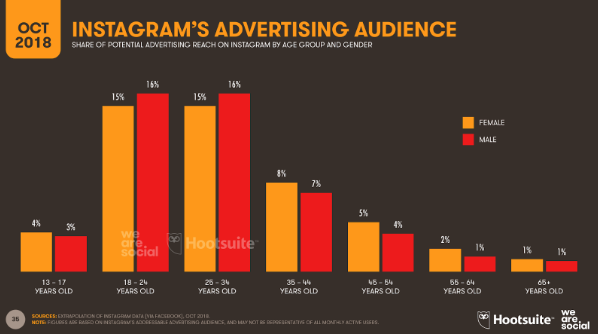 Much of the report reiterates what was seen in January 2018.
The big take away is the growth of online users from Africa, which is not to be ignored by Businesses that want to keep up with the times.
What do you think of the latest stats?