Do you want to know how well your Facebook efforts are compared to the average business account?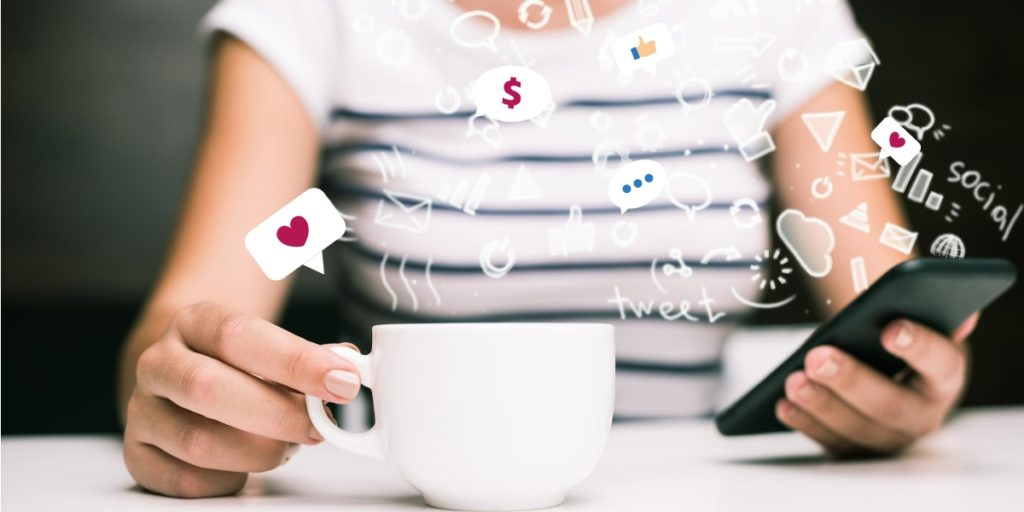 Use the calculator below to determine if your social media accounts are performing as well as they should.
To make use of the calculators below, select one post on your Facebook page and use the following numbers:
– Page followers
– Post Reach
– Post Engagement (likes+ comments+ shares)
To assess whether your page is performing above or below average.
You can test this with your most successful posts and also the worst performing post to get the range in which your Facebook business account performs.
Please note this is only for organic posts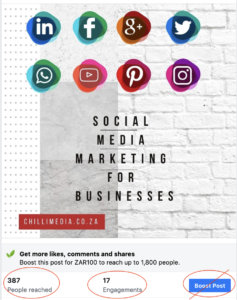 Calculate your Facebook Reach
If you run a Facebook Page, then Reach is a metric you MUST pay attention to.
Sure, some people dispute the importance of Reach, claiming that other metrics are more important.
Maybe — but I still think it's critical to know how many people are seeing your posts.
Reasons You Should Measure your Facebook Reach:
It's easy to find — it's on every post!
It's easy to understand — you don't have to be a Facebook "expert"
It's actionable — it's affected by what & when you post
If the user sees your post due to paid action on your side- that user is classified as a paid user.
If the user sees your post as an organic placement via Facebook's algorithm, that user is classified as a organic user.
A post's average organic reach is only around 2 – 6% of the Page's total likes according to Social Media Today
While having a high number of likes on your Page is important, the Facebook users who like your Page won't do the work for you – you need to produce engaging posts, no matter how many likes you have.
The more you understand about how to generate engagement through your posts, the better.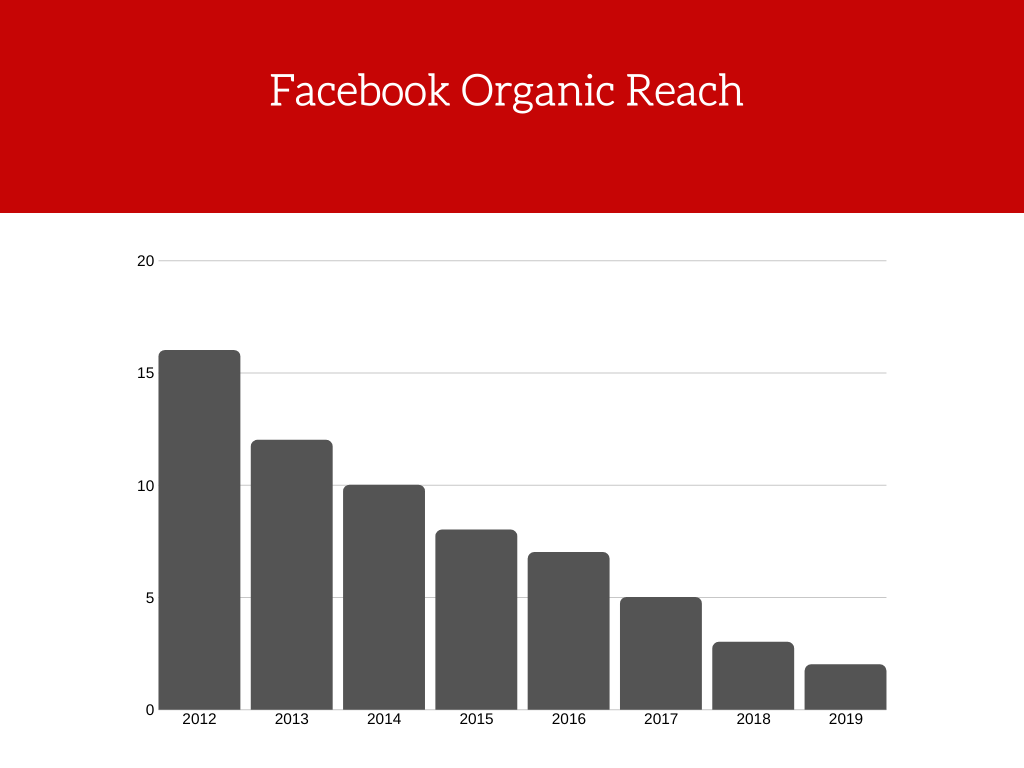 Engagement Rate on Facebook & Instagram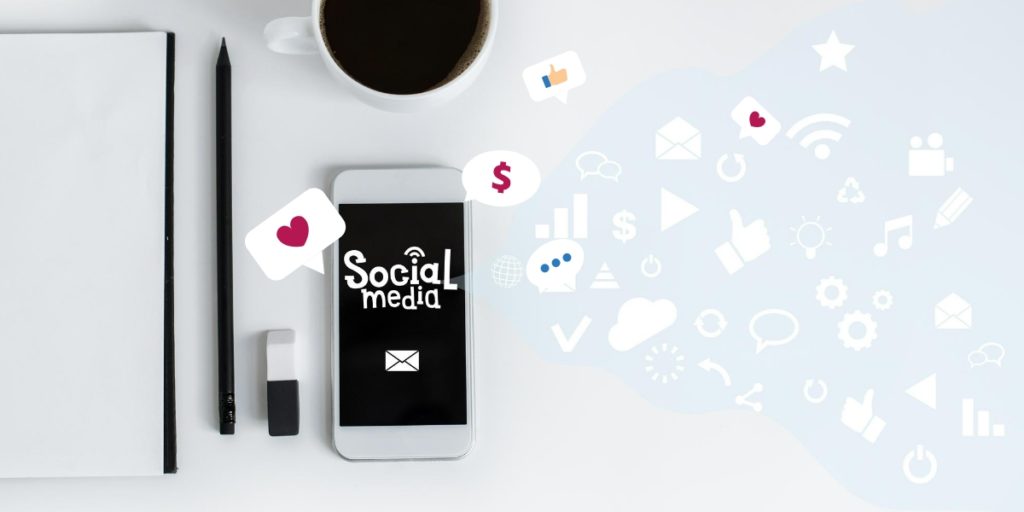 Use the calculator below to check your engagement rate for a particular post
Engagement rate is often used by social media professionals to gauge the success of a post, page or overall health of an account.
Please bear in mind that larger pages tend to have a poorer performance that smaller accounts. ( If you want to know more about the reason, please reach out to us below)
Below are the current 2019 average performance rates rates for different sectors.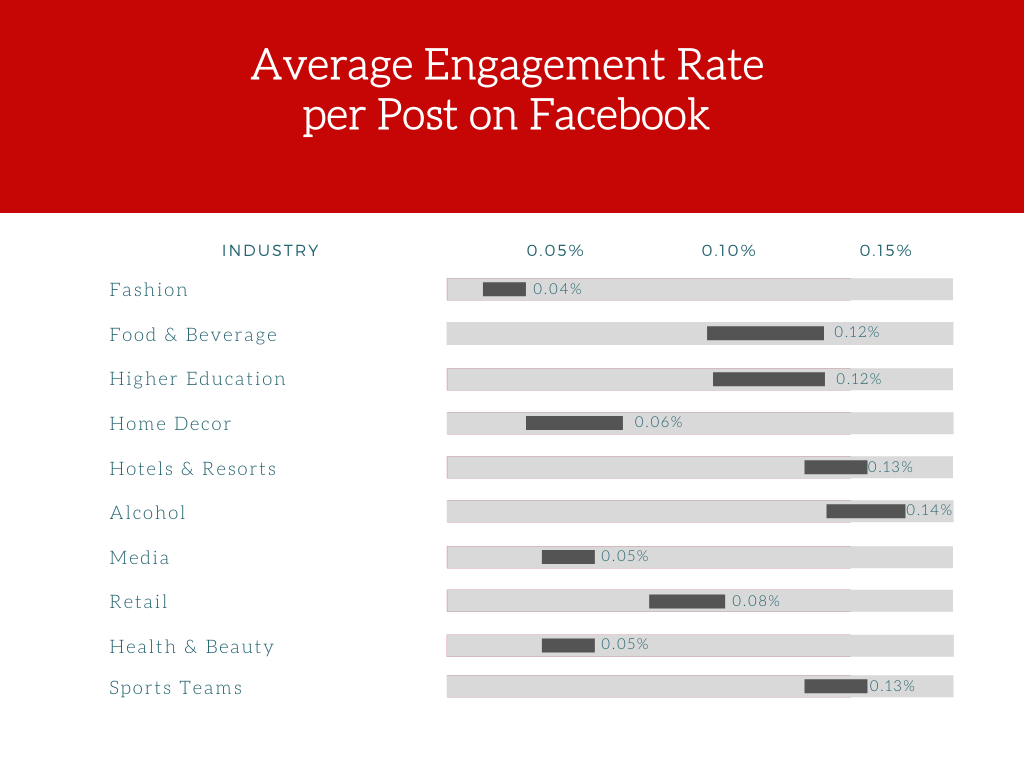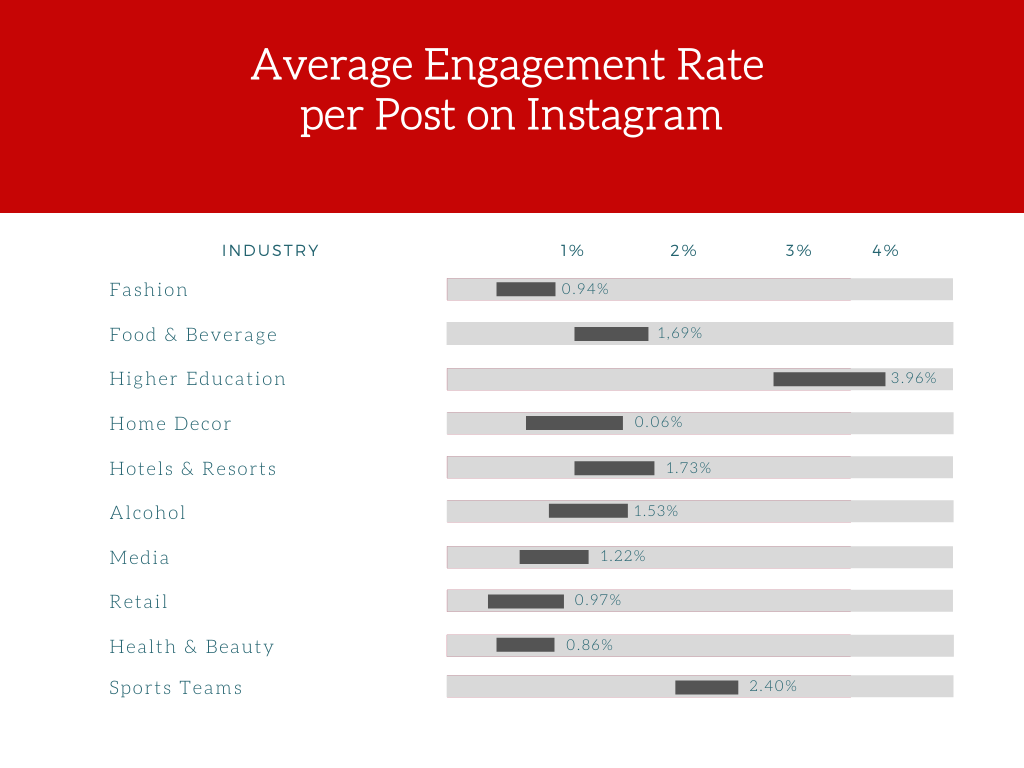 PLEASE NOTE THESE CALCULATORS ARE…
*Not designed for "boosted" posts (where you paid Facebook to increase your reach).
*For Facebook Business pages ONLY and not for personal profile pages!
*Only intended for organic reach rate calculation.
* Smaller accounts out-perform larger accounts.
We would be delighted to help you reach your business goals on social media.
Fill out the form below and we will get back to you.
If you determined your Facebook page is under performing, please contact us.