Thanks to WeAreSocial, the latest digital trend numbers are in.
The 2 main things we would like to focus on in this article are social media and mobile users growth, as these two go hand in hand in today's marketing environment.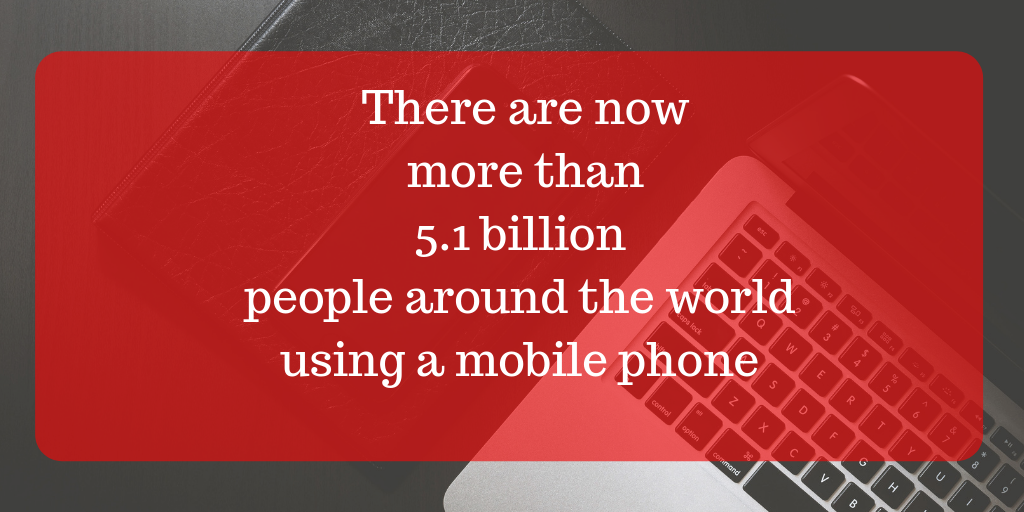 There are now more than 5.1 billion people around the world using a mobile phone – a year-on-year increase of 2.7% – with smartphones accounting for more than two-thirds of all devices in use today.
Social Media Use in April 2019
Social media user numbers registered solid growth, increasing by more than 200 million since this time last year to reach almost 3.5 billion. However, recent changes in Facebook's reporting methodology mean that actual growth was probably even higher.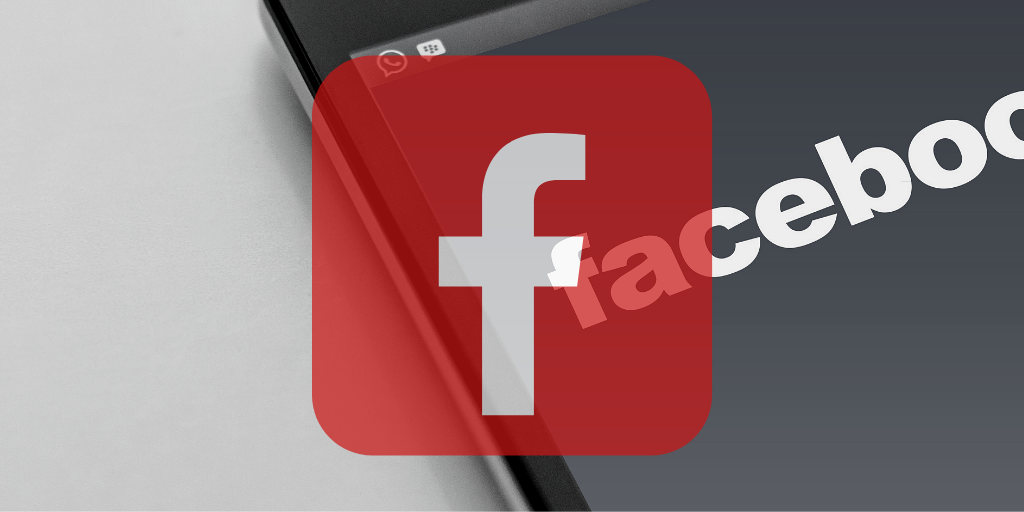 Facebook
Overall, Facebook Inc.'s portfolio of services continues to dominate the global social landscape. Although Facebook is still the biggest kid on the block, business pages are struggling to reach and engage with their target audience.
The latest insights reveal that engagement on Facebook Page posts continues to decline, with the average post now garnering a response rate of just 3.6%
In addition, organic reach for Facebook Page posts also continues its relentless downward trajectory, with barely 1 in 18 of a Page's fans now see posts without paid media support.
The following 2 calculations will give you an idea of the health of your page performance.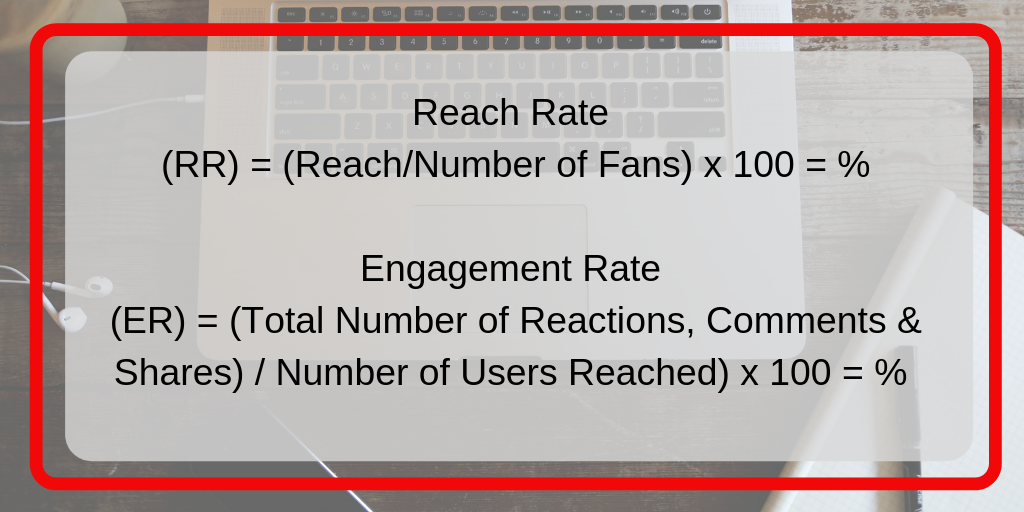 The Reach Rate gives you an indication of how well your content travels without paid action, and according to the latest data it's on average 7.7% for most pages.  So, for example, if you have 100 followers, for a standard page it means you will only reach 7 individuals.
RR is also a good way to determine your page performance, whether it's above or below the standard. While ER provides you with an indication of how well your content resonates with your target audience.
Of course, we need to also bear in mind that the bigger the page following, the more unlikely it will be to maintain good averages.
There are several reasons for this, but the most common ones are:
Old followers' interest to the page may decease with time as they add more communities to their feed, therefore posts of the page catch their eyes less frequently and
Larger pages also naturally attract more bots and fake/spam accounts.
Now the only real way to overcome this reach issue on Facebook is through paid actions.
Facebook has had a long reign at the top of the social media charts, but in the last few years the platform has disappointed users, and with some even quitting Facebook altogether, which leaves us wondering what's next for social media.
Hot on Facebooks heels is Instagram.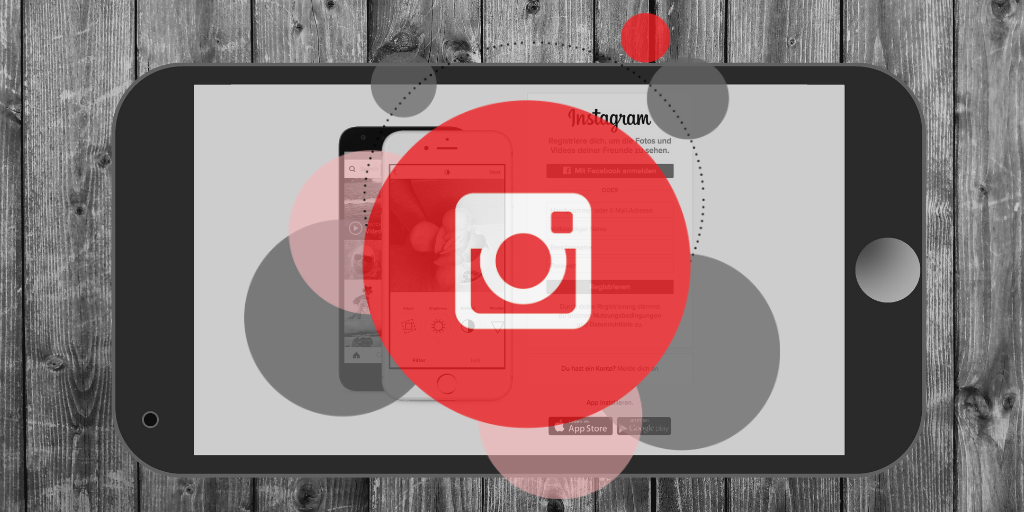 Instagram
Facebook has made the same definition changes in its reporting of Instagram audiences, and – interestingly – this has resulted in similar patterns to those we saw above for Facebook.
Back in June 2018, Instagram announced that it had passed the billion active accounts milestone, but the latest figures in Facebook's self-serve advertising tools suggest that adverts are only shown to 802 million Instagram users.
As expected, Instagram experienced growth in all age groups except for the younger audience. It seems this audience group is leaving Instagram for other platforms. The questions is where are they going… data suggest it is between TikTok and Snapchat.
The latest Google Trends data shows that worldwide interest in TikTok is already on a par with Snapchat. TikTok also ranked fourth overall in the world's most downloaded apps across iOS and Google Play stores for the whole of Q1.
Many people believe TikTok is "the next big thing" in the world of social. And with the company already claiming more than 500 million active users – and more than a billion downloads – it's easy to see why.
But Snapchat is not leaving without a fight. At the Snap Partner Summit event, Snap announced several new tools and features. Some of the announcements included Snap Games, the integration of Stories in other apps, Bitmoji coming to more apps, the Snap Audience Network and a new line of Originals.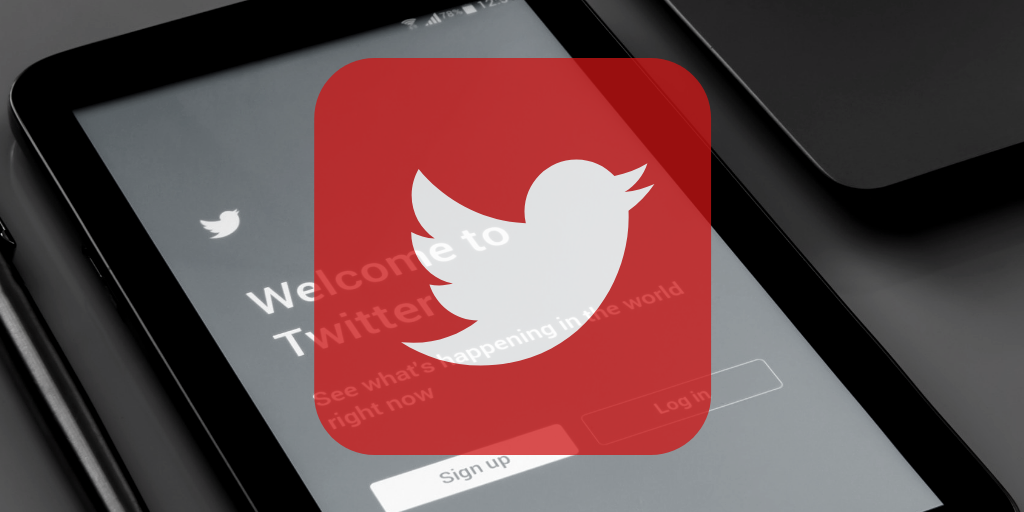 Twitter
Twitter also saw an overall growth in its advertising audience in the first three months of 2019, with and increase of 4.5% since January, reaching over 262 million users.
Twitter's largest reported gains were in Russia, where the platform's advertising audience grew by almost five times over the past three months, up from just over two million in January to almost 10 million.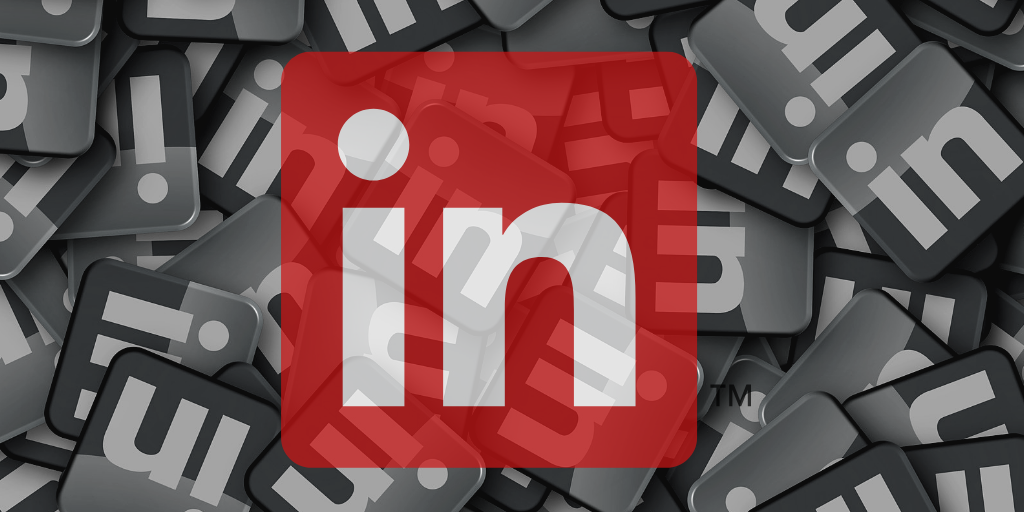 LinkedIn
The world's most active professional social network saw consistent growth in the first quarter of 2019, with the platform's self-serve advertising tools reporting an increase of 1.7% in its total addressable audience.
Advertisers can now reach almost 615 million people on LinkedIn, although it's worth highlighting that these figures are based on registered users, rather than the monthly active user figures reported by most other platforms.
LinkedIn is also redefining themselves with newer updates, but it is starting to feel a little too "Facebook-y" for many users. Only time will tell if the new updates will be well received and if it might even determine the future success or failure of the professional social media platform.
In Summary
There is no surprise that social media and mobile usage are growing year on year. It's just a matter of which platforms people prefer and will go to.
The older audience groups can still be found on Facebook, but for businesses  the main problems is that it's getting harder to reach people via Facebook.
Those individuals that are "anti – Facebook" tend to be split between the LinkedIn, Twitter and Instagram, with Instagram being the most preferred platform for 20-35 yr age group.
Instagram keeps tweaking its product, launching new features almost on a monthly basis. With almost every update and each new feature being well received by users, we expect that Instagram will be the next big platform, and will one day overtake Facebook.
LinkedIn and Twitter are also enjoying some  growth, while Tik Tok is now the most popular platform for the younger under-20 audience group.
Where should your businesses be?
Well, it really depends on your target market, industry and style.
Large corporations are having a hard time defining themselves on each and every platform out there, while for SMEs (Small and Medium size business) the skills and resources are challenged enough as they try to manage 1 or 2 platforms.